In this article, we will introduce 5 recommended Android emulators that are light and free to use.
What is an Android emulator?
The Android Emulator simulates Android devices on your computer so that you can test your application on a variety of devices and Android API levels without needing to have each physical device. The emulator provides almost all the capabilities of a real Android device.
The official website of the Geny motion Android emulator is above, so click on the link and download the software for windows
Next, on the sign-in page, click "create an account". Register an account.
The account input screen as shown below will appear.
Select your name (user name), email address (you will receive an email later) and usage ("gaming" from the down list) as shown in the figure below . Check the check box to complete the account registration.  
You can select the download for each OS on the page below. Check the applicable check box to move to the download page.
Now you can download with Virtual box or without it.
2. NOX Player [for Gamers]
NOX Player is a Windows emulator made in China. it is specially made because it has a smooth presence, which is an important element in the game. But it is easy to set and highly recommended for beginners.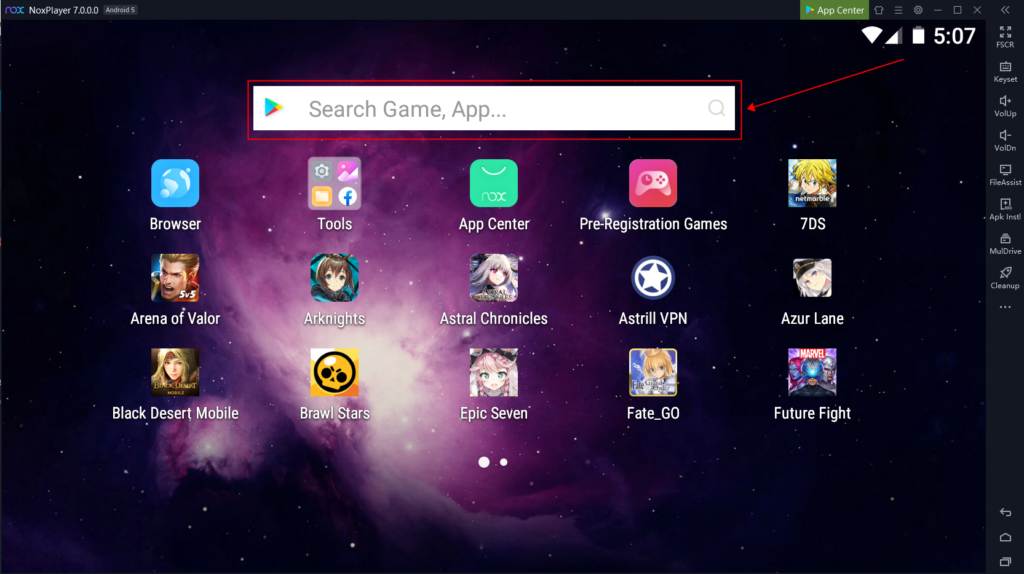 This NoxPlayer is pretty straight forward in download and installation. Click on the List link for download.
3. BlueStack4
Blue stacks, which is one of the popular lightweight Android emulators.
Android Studio is an integrated development environment for developing Android apps, a joint development environment developed in 2013 and officially released in 2014.
The Android studio emulator is mainly used for test simulation of Android apps instead of the actual Android device.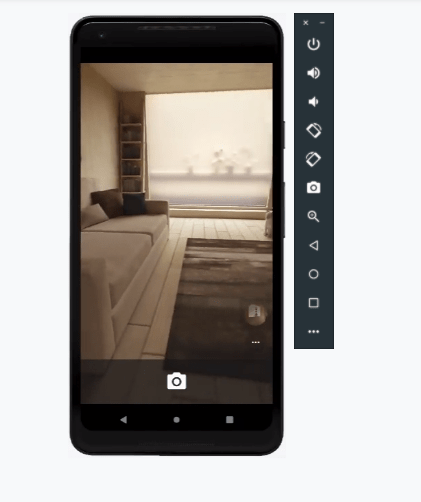 5. Xamarin
Xamarin is an environmental tool for developing Android apps that run on the .NET runtime. To make full use of Xamarin, you need to have an intermediate level understanding of the development language C #.
Closing

touch
Geny motion Safe, easy to play, fast, difficult to develop and configure.
NOX Player game app Easy, easy to set up, uneasy about communication
Blue tack game app Easy, easy to set up, light
Android studio app production (java is the basic language) Heavy
Xamarin app production (java is the basic language) Not mainstream now