The perfect version of Ultra Instinct.As Merus said, it's much stronger than the silver hair I had seen when...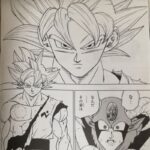 In the Dragon ball super manga chapter 63 merus throws a huge blast atom but it doesn't work. merus...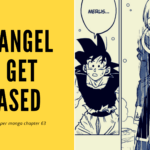 Goku left in shock after this happens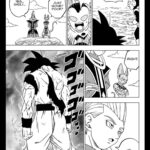 From "One Piece", Luffy's first friend, Roronoa Zoro, who intends to turn into the "world's most noteworthy fighter", is...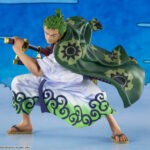 Chapter 63 is estimated to release on same date 20th of every month, The last eleven chapters of the manga...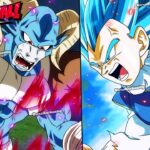 Moro has become a headache for Goku and Vegeta. This is the new villain from Dragon Ball Super ,which appeared in the...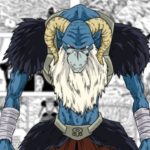 At the moment the launch date is unknown, as well as the final price.