From the acclaimed developers of Dishonored get an inside look at DEATHLOOP, a new timeloop shooter from Arkane. You'll...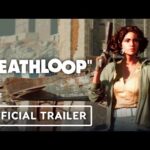 Developer Sumo Digital explores one of the playable classes in Hood: Outlaws and Legends called the Ranger in this...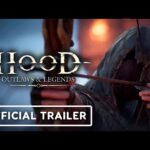 Join Coach and Fernando Tatis Jr. in this latest trailer as they welcome Xbox players and celebrate the arrival...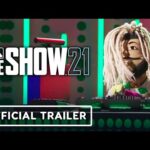 We've had Pokémon remakes but what about… pre-makes? Welcome to Pokémon Legends Arceus with this official trailer, showing off...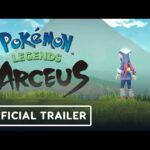 Larian Studios reveals their biggest patch yet for Baldur's Gate 3. Catch the latest content in the Panel From...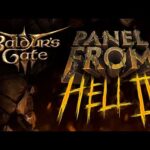 Get a breakdown of what to expect with the upcoming content coming to the Origin System in Spring 2021....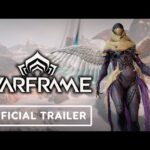 Get ready to team up and save the Sprixie Kingdom in Super Mario 3D World and take on Bowser...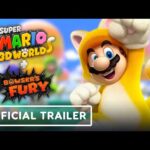 Check out the trailer for Rocket League's annual in-game event, Lucky Lanterns. Celebrate the Lunar New Year with the...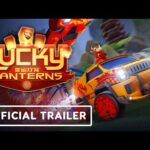 Get a look at gameplay from NieR Replicant ver.1.22474487139…, the upcoming action-RPG prequel to Nier: Automata, and upgrade to...