Control Ultimate Edition is headed to PlayStation 5 and Xbox Series X and S with a 60fps Performance Mode...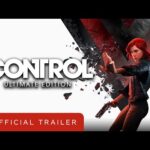 Check out Genshin Impact's latest trailer for a look at the character, Albedo. Master Albedo is an artist of...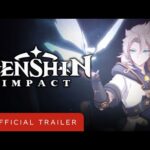 Check out the launch trailer for the mobile action RPG and brawler game, which allows for complete character-class customization....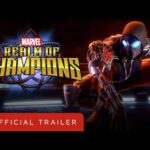 Check out the latest trailer and dive into Season One of Call of Duty: Black Ops Cold War and...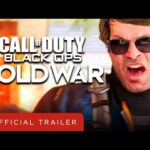 The third character pack, Land of Wano Pack, brings three new characters to the game: the legendary samurai Kozuki...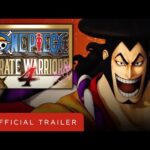 Watch the latest trailer for Halo: The Master Chief Collection, available now. #GameTrailers #Gaming #HaloGameTrailers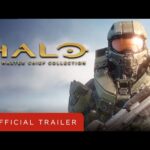 Get ready to explore the ever-changing underground worlds of Spelunky 1 and Spelunky 2 when the games launch on...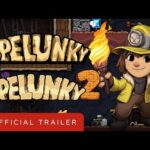 Watch the trailer for Overwatch's Winter Wonderland seasonal event which brings winter-themed cosmetics, the ability to win weekly rewards,...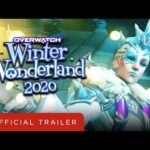 The latest content update, called The Hornet's Nest, brings a new weapon, a new Expedition Mode that lets players...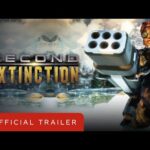 Watch the trailer for the Vergil DLC and get a look at the character in action. Get ready to...