Among Us, the multiplayer game about teamwork and betrayal, is available now on Nintendo Switch. #GameTrailers #Gaming #AmongUsGameTrailers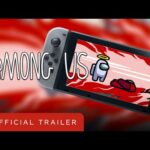 Check out the trailer for a look at what to expect with the Season 1 Battle Pass including a...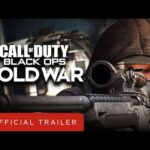 Minecraft with Ray Tracing is available for Windows 10. Check out the trailer. #GameTrailers #Gaming #MinecraftGameTrailers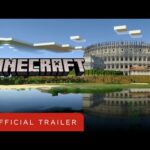 Check out the trailer for the free update which brings Hardcore mode to the first-person cyberpunk parkour action game....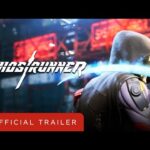 Watch the latest trailer for Super Mario 3D World + Bowser's Fury, available on February 12, 2021 for Nintendo...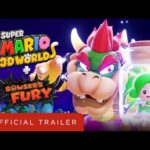 Watch the trailer for a recap and see how Fallout 76 changed in 2020 with the new Wasterlanders and...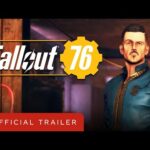 The latest content update for Star Wars: Squadrons brings the New Republic B-wing and Imperial TIE defender, the new...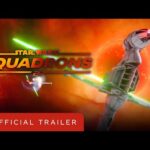 Get another look at Monster Hunter Rise in this trailer which highlights a new area, some of the new...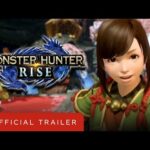 In this latest trailer, Danika Hart and J. Jonah Jameson debate the Friendly Neighborhood Spider-Man app. Marvel's Spider-Man: Miles...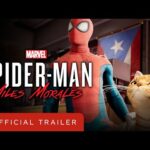 Dark Tide is Left 4 Dead meets medieval space zombie combat in this four player co-op shooter. #GameTrailers #GameAwards2020...