The trick is sort of simple and you'll only need Instagram and WhatsApp installed on your device. The first thing you ought to do is...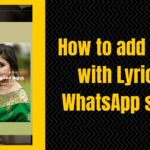 Los Santos, the city that has everything, gets an additional portion of summer fun in the most recent update...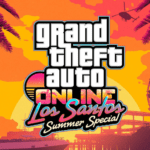 From "One Piece", Luffy's first friend, Roronoa Zoro, who intends to turn into the "world's most noteworthy fighter", is...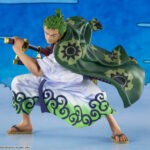 Chapter 63 is estimated to release on same date 20th of every month, The last eleven chapters of the manga...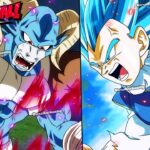 HOW TO CREATE YOUR ANIMATED STICKERS IN WHATSAPP The first thing you have to do is goto Giphy, the...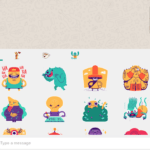 The title "includes the base game and the season pass with brand new content. Explore and defend the Croft Mansion in...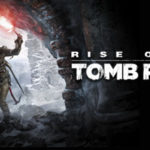 Playground Games is developing a new Fable ten years after the last numbered delivery. The passage of time, the evolution in game design...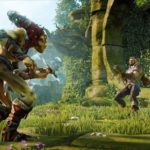 Moro has become a headache for Goku and Vegeta. This is the new villain from Dragon Ball Super ,which appeared in the...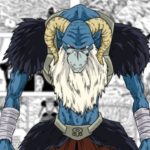 Sony has confirmed that its PlayStation 5 console will go on sale in December 2020. Prices starts from 600...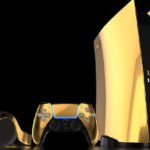 At the moment the launch date is unknown, as well as the final price.