In the Dragon Ball super manga chapter 69 Various pasts have become clear. The cereal star was reconstructed by...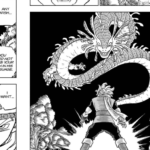 Dragon Ball Super Manga: Chapter 68 Beginning with a planetary scene somewhere, buildings have been destroyed and inhabitants have...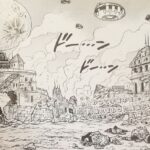 The beginning of the arc of "Granola The Survivor " in Dragon Ball Super Manga Goku and Vegeta return home of Beerus for more...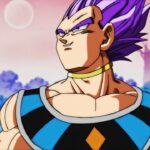 In the Dragon Ball super manga chapter 67 there is quite a lot of things going on. Goku and...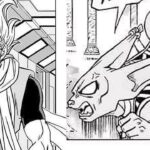 Dragon Ball Super Chapter 66 is now out there on the Manga. Whis and Beerus left the combat after an...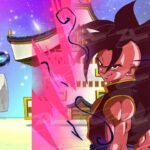 Goku's consolation towards Moro is the bigger mistake on chapter 65 now planet earth is at stake! Goku stood...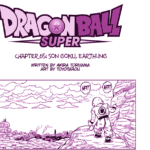 The perfect version of Ultra Instinct.As Merus said, it's much stronger than the silver hair I had seen when...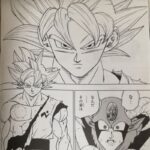 Chapter 63 is estimated to release on same date 20th of every month, The last eleven chapters of the manga...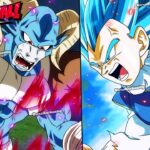 Moro has become a headache for Goku and Vegeta. This is the new villain from Dragon Ball Super ,which appeared in the...