As Monite talks about the flashback scene, the battle between Granola and Goku ends without a conclusion.The oil that...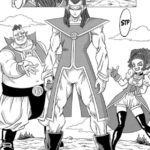 Chapter 77 of the Dragon Ball Super manga is now available in the Manga Plus website. Learn how Bardock participated...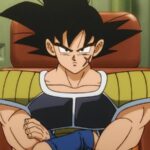 Dragon Ball has taken a surprising turn in history. Bardock has returned to action more than 40 years after his...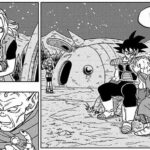 Last time, in the Dragon Ball super manga chapter 75 Vegeta was down and in a punch, but it...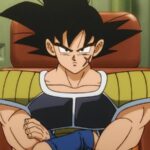 This is a review of the latest episode of the manga version of Dragon Ball Super. The October issue...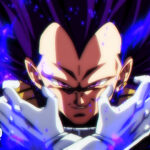 Dragon Ball super manga 74 story was particularly interesting. I was also good at portraying and dividing frames in...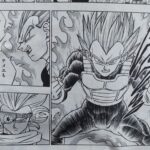 Kakaroto, for his part, learned the technique of the angels, the Ultra Instinct, in his adventures through space. While Vegeta,...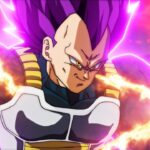 The Nichiren swords in "Demon Slayer" are different because they are made with special materials. In addition, they are left...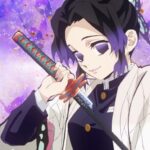 In the Dragon Ball super manga chapter 69 Various pasts have become clear. The cereal star was reconstructed by...