This is a review of the latest episode of the manga version of Dragon Ball Super. The October issue...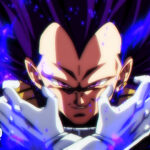 Dragon Ball super manga 74 story was particularly interesting. I was also good at portraying and dividing frames in...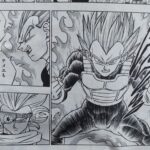 Kakaroto, for his part, learned the technique of the angels, the Ultra Instinct, in his adventures through space. While Vegeta,...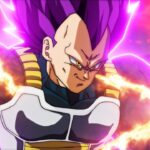 The Nichiren swords in "Demon Slayer" are different because they are made with special materials. In addition, they are left...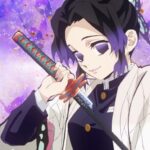 In the Dragon Ball super manga chapter 69 Various pasts have become clear. The cereal star was reconstructed by...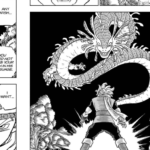 The One Piece chapter 1000 entitled "Strawhat Luffy " and sees Luffy coming against Sicilian with his companions who had cleared the way for him. Meanwhile, Momonosuke is handed...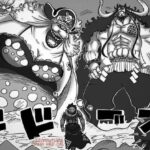 Goku's consolation towards Moro is the bigger mistake on chapter 65 now planet earth is at stake! Goku stood...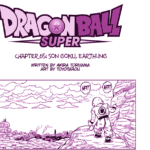 The perfect version of Ultra Instinct.As Merus said, it's much stronger than the silver hair I had seen when...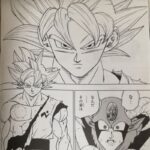 Chapter 63 is estimated to release on same date 20th of every month, The last eleven chapters of the manga...