Check out the launch trailer for Ratchet & Clank: Rift Apart and join the duo to help them take...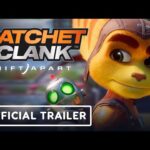 The Upload VR Showcase is back for another round. Be sure to tune in on June 12 3 PM...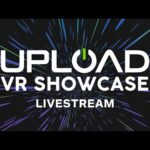 Tune into the Xbox & Bethesda Games Showcase on June 13 10 AM PT for new titles, world premieres,...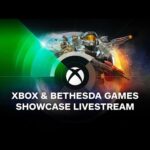 Welcome to the E3 2021 live stream! Hosted by Alex "Goldenboy" Mendez, Jacki Jing and Greg Miller, the E3...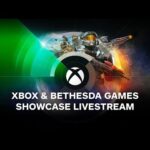 This week's For Honor content update brings the new Chimera Hope outfit, as well as the Paired Emote Raising...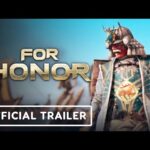 Check out the reveal that Warhammer 40,000: Darktide is being written in cooperation with Black Library author Dan Abnett....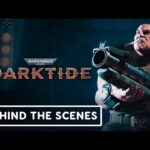 War Thunder's latest update, Red Skies, brings Rank 7 aviation including MiG-23M for USSR and F-5E Tiger II for...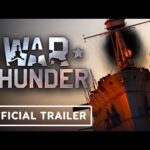 Watch the trailer for NBA 2K21's MyTeam's Season 8: Trial Of Champions. In Season 8, six NBA stars will...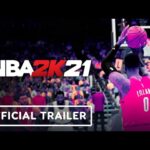 Watch the launch trailer for DC Super Hero Girls: Teen Power for a look at the characters in action....