Learn about the world of Cyberpunk 2077 and Night City in this explainer trailer packed with new gameplay.GameTrailers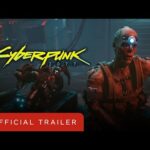 Check out gameplay of Johnny Silverhand, the rock super star played by Keanu Reeves in Cyberpunk 2077.GameTrailers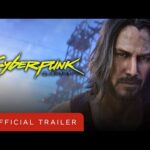 Get a look at Halo 4, the last title in the Halo: The Master Chief Collection, featuring a fully...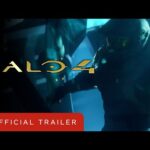 Collect mushrooms, scoop up maple leaves, and more in Animal Crossing: New Horizons during the month of November. Take...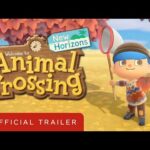 Watch the trailer for the sequel, which has been optimized for Xbox Series X and S, and is available...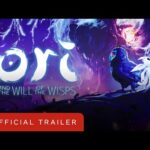 Check out the launch trailer and prepare to challenge the darkness in Demon's Souls, available now on PlayStation 5.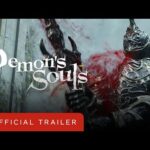 Devil May Cry 5: Special Edition, which features Dante, Nero, V and Vergil as playable characters, as well as...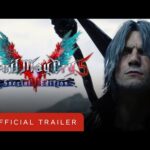 Check out the latest trailer for the cyberpunk thriller for a look at how the PS5 DualSense controller is...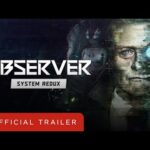 Finn and Jake get some help battling Cerberus in this trailer for the Immortals Fenyx Rising and Adventure Time...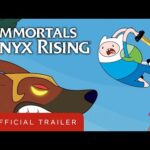 Watch the trailer for a look at gameplay and see Rambo vs Terminator face off in Round 1 of...