Watch the trailer for the Dragon Quest IV event, available now for the mobile game Dragon Quest Tact. The...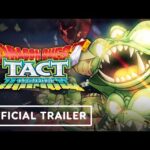 Lost Judgement, the sequel to Ryu ga Gotoku's legal action game Judgement, has officially been announced. Lost Judgement will...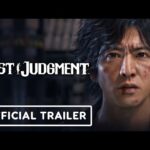 Get a final look at Final Fantasy 7 Remake Intergrade as Yuffie enters the fight on June 10th. FF7...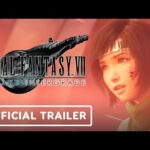 Celebrate Hall of Fame Season and get ready for the NBA Playoffs in NBA 2K21's Season 7: Full Throttle....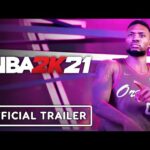 Check out the trailer for Railway Empire's Japan DLC featuring two scenarios, three new maps, and more. In the...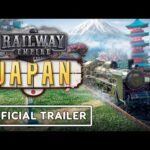 Silver Centurion joins the mobile game. Check out the latest trailer for Marvel: Contest of Champions for a look...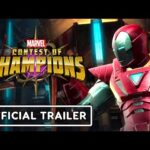 Check out this narrated gameplay trailer for a breakdown of what to expect with the Contracts/Hinterland update for Everspace...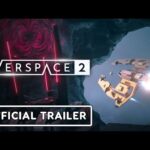 Five new playable characters will join the fighting game's roster with the Season 4 Pass coming later in 2021...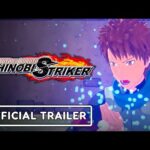 Celebrate the coming of Spring with the Bloomhalla event featuring new colors for Legends, new skins for Xull and...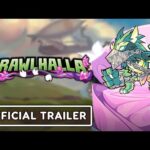 This week's For Honor content update brings the Hart of Chimera Signature for all heroes. Check out the trailer...