"EPSXe for Android" is an emulator that allows you to play PS1 software on Android. In this article, we will show you how to set up the PS1 emulator "ePSXe for Android" and actually play the game, as well as the recommended wire controller.
What is the PS1 emulator "ePSXe" for Android?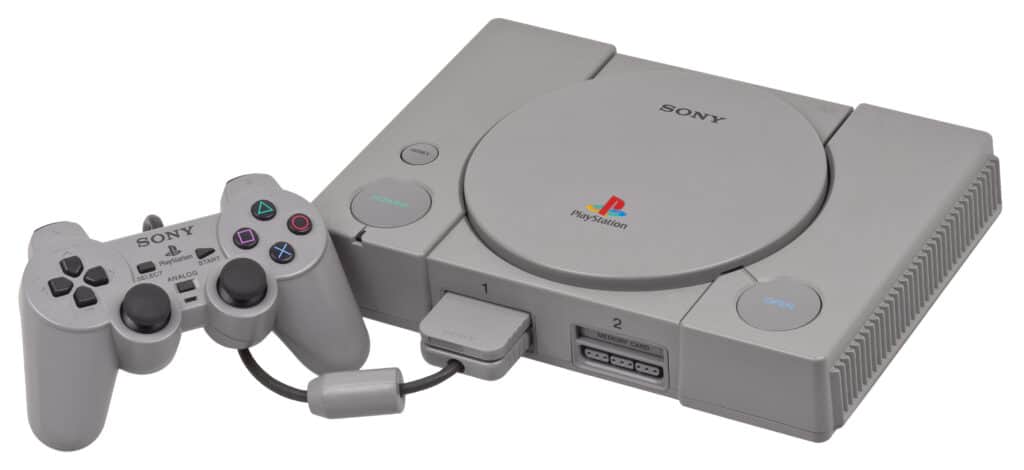 With ePSXe for Android, you can easily play Sony PlayStation 1 on your Android smartphone.
Originally, PS1 cannot be played without the main body of PS1. However, by preparing the emulator ePSXe for Android, you will be able to play PS1 software on your Android smartphone.
Now let's stop the drag and get to the point.
In order to play PS1 nostalgic games on ePSXe for Android, you must first prepare to use the emulator on Android. With ePSXe for Android, there is no need for troublesome settings such as BIOS settings, but the minimum necessary preparation is required.
We will explain in detail the preparations for using ePSXe for Android other than the BIOS settings.
Requirement :
Android 7 + or Higher
Download ePSXe from Play Store

Link

Once you have installed the app, start it once. Then, a folder called "epsxe" will be created in your smartphone. Pull through the games in this folder.
How to use the emulator ?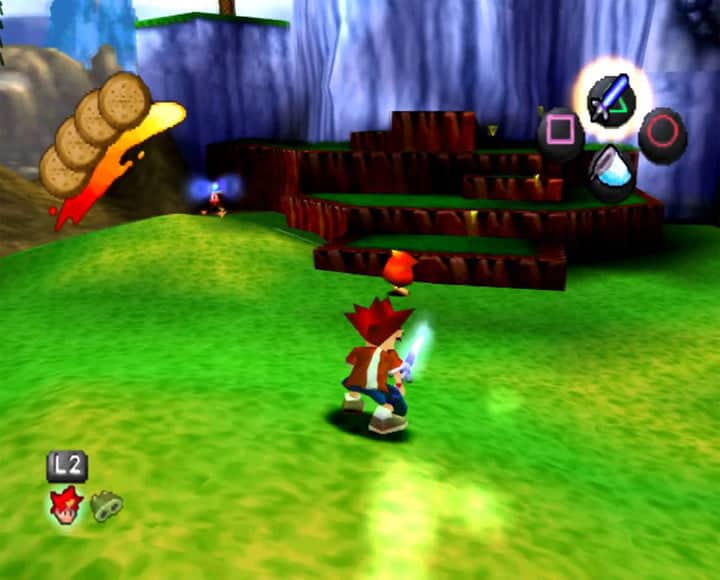 Launch emulator
First, start the emulator ePSXe for Android. Normally, BIOS settings are required, but ePSXe for Android has a virtual BIOS, so you can start playing as soon as you start the app.
Search for games
Then search for the game. After launching the app, tap the icon with the arrow in the upper right corner of the screen. Then, the PS1 games saved on your Android smartphone will be searched and displayed in a list. Select the game you want to play from the list.
How to increase the resolution using a plugin
Download the plugin from the play store to increase the resolution,
https://play.google.com/store/apps/details?id=com.epsxe.opengl&hl=us
How to connect the wireless controller
This emulator plays with the virtual controller in the smartphone, but it may not play well with the controller on the screen of the smartphone. In order to smooth the complicated operation of PS1, it is recommended to use a wireless controller with Bluetooth connection.
To connect the wireless controller with ePSXe for Android, first connect your smartphone to the wireless controller. Once connected, go to ePSXe for Android Settings > Input Settings > Player 1 > Select Gamepad and select the wireless controller you want to use.
How to use cheat code
With ePSXe for Android, you can easily set the cheat code. Cheat codes are different for each game. Set a cheat code while playing the game you want to set, open " Settings " and select " Cheat Code ".

Then you can download the cheat code that can be used in the game. From the downloaded cheat codes, select the code you want to use and it's OK.
Recommend Game Controller