Dragon Ball Super manga is almost entirely the work of Toyotaro, Akira Toriyama's right-hand man, and there are a couple...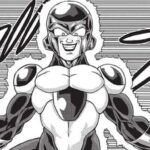 As American Mythology Productions celebrates their 5 Year Anniversary, the upstart publisher will tickle the funny bones of every...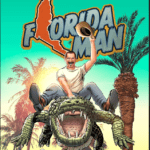 The best episode so far One piece is a Japanese manga series written and illustrated by Eiichiro Oda that...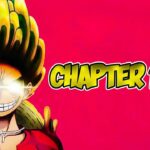 The Dragon Ball Super manga is hiding something. Gas has explained that Bardock had something special that he doesn't see...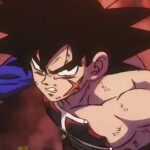 As Monite talks about the flashback scene, the battle between Granola and Goku ends without a conclusion.The oil that...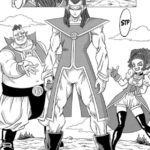 Chapter 77 of the Dragon Ball Super manga is now available in the Manga Plus website. Learn how Bardock participated...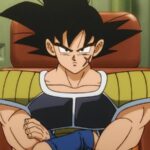 Dragon Ball has taken a surprising turn in history. Bardock has returned to action more than 40 years after his...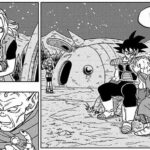 Last time, in the Dragon Ball super manga chapter 75 Vegeta was down and in a punch, but it...