This is a review of the latest episode of the manga version of Dragon Ball Super. The October issue...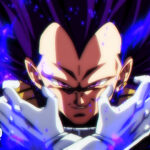 Dragon Ball super manga 74 story was particularly interesting. I was also good at portraying and dividing frames in...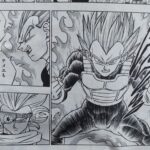 Kakaroto, for his part, learned the technique of the angels, the Ultra Instinct, in his adventures through space. While Vegeta,...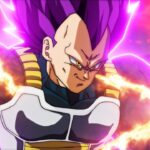 The Nichiren swords in "Demon Slayer" are different because they are made with special materials. In addition, they are left...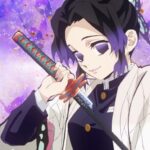 Dragon Ball Super manga Upon setting foot on this new planet, the Saiyans leap into combat to defeat Granola. Of...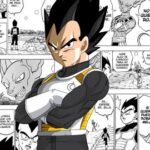 "A new history of Dragon Ball is written in the film saga", is detailed in the article feature image....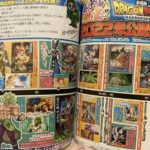 This story is included in the July 2021 issue of V Jump dragon ball super. Granola and Maki's plot...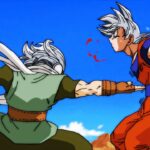 Dragon Ball Super Manga You mentioned the secret of UI from Whis. Angels are always on Ul.Goku also aims...
In the chapter 71 of the Dragon Ball Super manga is already shared. Goku and Vegeta are about to face...
Hajime Isayama started " Attack on Titan " in 2009, and the manga series was printed exclusively through the publishers of Kodansha...