Useful, if we develop a DIY project with a Raspberry Pi, is to be able to access it remotely. It...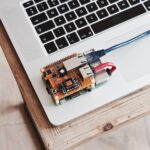 HOW TO CREATE YOUR ANIMATED STICKERS IN WHATSAPP The first thing you have to do is goto Giphy, the...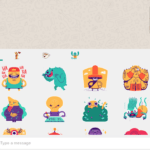 # How to Setup the Caddy Web Server as a Windows Service Automatically start Caddy web services whenever your...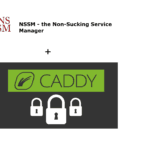 Best emulators for PC Free Download Among the great virtues of the PC is the possibility of running all...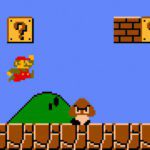 How to Record Computer Screen on Windows 10 for Free (Built in Screen Recorder) Recording the screen can be...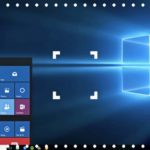 Virtualization is available to everyone with Windows, and we are going to see how to enable Hyper-V in Windows 10. ...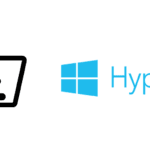 HTML FILE JSP FILE NOTE : CHANGE CRYPTO PC TO YOUR BELOVED HOSTNAME (MINE WAS CRYPTO-PC ) CHANGE TO...