The One Piece chapter 1000 entitled "Strawhat Luffy " and sees Luffy coming against Sicilian with his companions who had cleared the way for him. Meanwhile, Momonosuke is handed...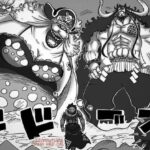 Attack on Titan began as a one-shot manga in 2006 when its creator, Hajime Isayama, was only 20 years...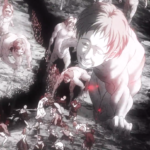 We've prepared a handy guide to show you which order to watch the Naruto series, so you can achieve...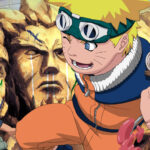 If you want to laugh, if you want to cry, if you want to be frightened or sitting on...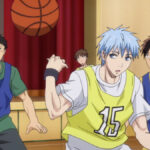 Families come in all shapes and sizes, and what may seem normal to you could be completely foreign to...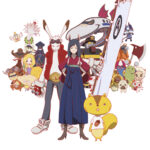 In the Dragon Ball super manga chapter 67 there is quite a lot of things going on. Goku and...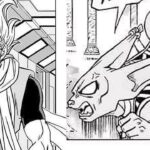 My Hero Academia or better knows as Boku no Hero Academia has become one of the most popular anime. My...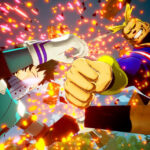 Dragon Ball Super Chapter 66 is now out there on the Manga. Whis and Beerus left the combat after an...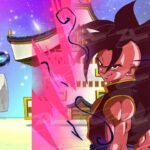 "Theatrical version" Kimetsu no Yaiba "Infinite Train Edition" turned out that the box office revenue exceeded 4.6 billion yen....