Through the official Google blog, the closure of the Google Stadia service was announced. " We are grateful to the dedicated Stadia players who...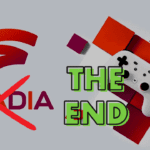 GTA San Andreas is not only available on consoles, PC but can also be downloaded on Android mobiles. If...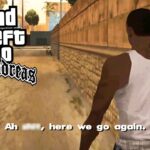 Roulette is played on a wheel marked with black / red and numbers. When the time to place bets...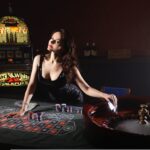 Video games are all the rage these days and there is rarely a person alive today who hasn't played...