Watch the launch trailer for DC Super Hero Girls: Teen Power for a look at the characters in action....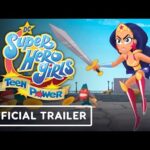 Play as Tony Toretto and the Spy Racers in a bid to stop the criminal racing organization, SH1FT3R, from...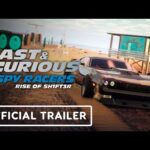 Check out the latest trailer for this week's For Honor content update which features the Reigning Inferno Illustrious outfit,...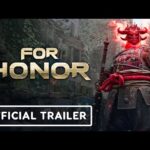 Gara Prime Access is available now for all platforms. Check out the trailer for a look at the character...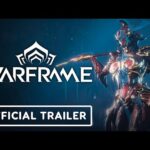 Here's a look at what's coming in the Version 1.6 update for Genshin Impact, including tailor-made summer outfits, the...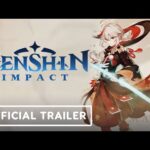 Blue Mary takes the spotlight in the latest trailer for The King of Fighters XV. Take a look at...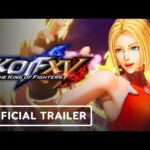 The Apex Legends Mirage Edition features the Legendary "Show Stopper" Mirage skin, Legendary "Mantlepiece" Volt SMG skin, exclusive "Boots...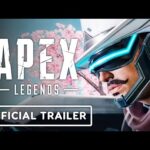 Step into the shoes of a notorious 17th-century swashbuckler in Port Royale 4's Buccaneers DLC, available now for PC,...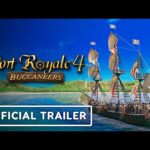 Check out the announcement trailer for Crusader Kings III: Royal Court. Invite your subjects to come to you with...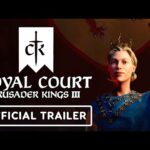 The legendary SSV Normandy SR1 from Mass Effect has appeared in the No Man's Sky galaxy! Players have until...