One of the biggest benefits of all that power in the hardware is giving developers the ability to make...
We know you're busy and might miss out on all the exciting things we're talking about on Xbox Wire...
Why is The Legend of Zelda: Skyward Sword HD, a high definition remaster of a ten-year-old game,  the only...
Check out the trailer for the multiplayer free skate beta where up to ten players can jump into a...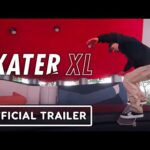 This week's For Honor content update brings the new Amber Material as well as two new Emotes: The Field...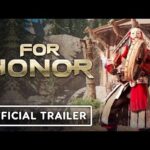 Zombie Army 4: Dead War receives a free upgrade for next-gen consoles. Watch the trailer for a look at...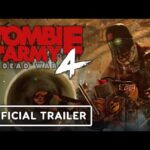 Watch the gameplay trailer for the upcoming arcade racing game and get a look at the environment, the Garage....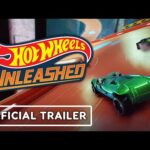 Watch the trailer to get a breakdown of Hitman 3's first Elusive Target mission, and get ready to take...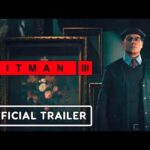 #FreeTNTemples #FreeTNTemples #FreeTNTemples #FreeTNTemples #FreeTNTemples FreeTNTemples Imagine blazing a trail on the path to restoring ravaged shrines by finding...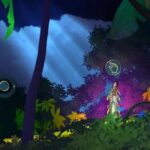 While NeoGeo Pocket Color might not be the superstar handheld that Game Boy Color was, it was a notable...