Check out the trailer for the Fight Night Collection Event, which features a new temporary game-type called Airdrop Escalation...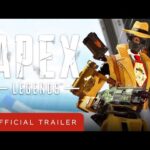 Meet the new character, Ganyu, in this latest trailer for Genshin Impact. Light-footed, she paces the streets and alleys....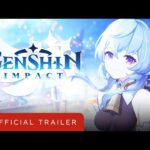 Green Arrow joins Fortnite Crew in January's pack, featuring his latest look inspired by The CW and DC's television...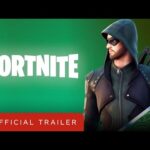 In this trailer for Animal Crossing: New Horizons, a new year has arrived and with it, some resolutions. Take...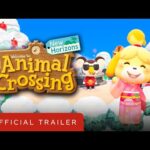 With this month's PlayStation Now releases, race across the United States by land, sea or air, help a city...
Happy new year everyone! I hope you had an amazing holiday! We are back to bring you more games...
A big finish for Epic's fifteen days of holiday giveaways, it's Jurassic World: Evolution. Link Details:– Account/DRM required: Epic...
Despite the rest of 2020, the past 12 months have been rich with immersive video game worlds, inspiring characters,...
Fans of Hollow Knight have been waiting for any news for the upcoming sequel Hollow Knight: Silksong. Though there...
Stardew Valley is a beloved farming simulation game that released back in 2016 and has since sold over 10...